CONSULTING ENGINEERING, STRUCTURES, FLUIDS AND INDUSTRY, INTERNATIONAL COMMODITIES, PRODUCT DESIGN, INDUSTRIAL DESIGN, SOFTWARE DEVELOPMENT, WEB DEVELOPMENT, MARKETING, EDUCATION
CONSULTING ENGINEERING, STRUCTURES, FLUIDS AND INDUSTRY, INTERNATIONAL COMMODITIES, PRODUCT DESIGN, INDUSTRIAL DESIGN, SOFTWARE DEVELOPMENT, WEB DEVELOPMENT, MARKETING, EDUCATION
OUR COMPANY
---
We are experienced work-lovers focused on quality.
---
Engineering / product
---
Engineering consultancy in civil, mechanical, fluid structures and other areas, applying advanced computational engineering (FEM, CFD and others). We also do industrial and graphic design for new products, as well as develop the engineering of different types of products.
---
Commodities Market
---
We commercialize crude oil and derivatives of different origins. Iron ore, iron scrap, iron pellets and briquettes, fine iron, and iron products. Gold, precious stones, coltan, among others according to availability.
---
Software / web / Digital Marketing
---
We develop software and web development tailored to your company. We can also do a comprehensive marketing development for your project, including digital marketing: instagram, facebook, linkedin, SEO, SEM, among others.
---
STARTUP: Educational transformation
---
Ask about our technological classroom and our transformation project for education. Let our children be able to program the applications of the future, learn to design electric cars, renewable energy, robots, 3d printing, and others.
CHECK OUT OUR STARTUP PROJECT FOR EDUCATIONAL TRANSFORMATION THROUGH TECHNOLOGY CLASSROOMS
We have the most outstanding professionals with experience in all our service areas. We use traditional tools and the most advanced technological tools. We solve unique problems for your company.
---
we love to take on challenges
365
---
We are always available to help your company.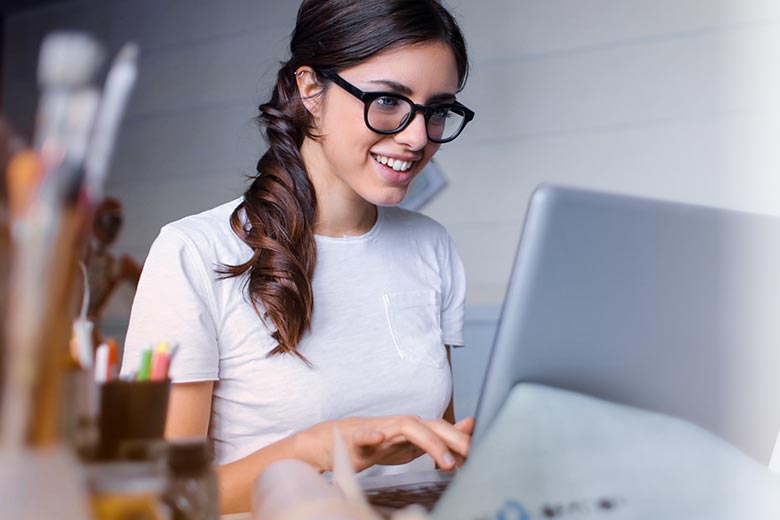 ---
Creatives
---
We always want to go further. We want to build big, we want to help big.
Transform the way people learn in the world and do business that grows people and develops society.
---
Provide multidisciplinary services with a vocation for quality, serve as a link to build large international businesses, be a reference in the marketing of raw materials and build strategies for quality education
---
---
Professionalism
---
We seek total quality and continuous improvement. We seek to follow international standards. We apply innovative processes to search for small and large-scale solutions.
ALLIES
---
We work with the best